Joe Morris, Design Director
I am a driven, dedicated, and award-winning designer with strong agency experience and good people skills. My passion is to help small and medium sized companies build eye-catching web sites and brand communications.
About Joe Morris
As a Brand Strategist and Design Director, my superpower is to deliver high quality brand strategies with research, documentation, and high-quality brand elements. I built a career of helping big brands and small build award-winning, internal and external brand communications. Websites, presentations, social media tactics, ad campaigns, logo designs and more. Ultimately I help small and medium-sized, growth-minded companies resonate with their audience.
Need a strategy, branding, and execution partner? That's what I do. Need a web site? I have a team for that. How about a social media strategy and deployment. Yup, I am willing and able. Let's make awesome happen.
0
Number of months in new studio
0+
Number of LinkedIn Connections
Get this Original Digital Design FREE!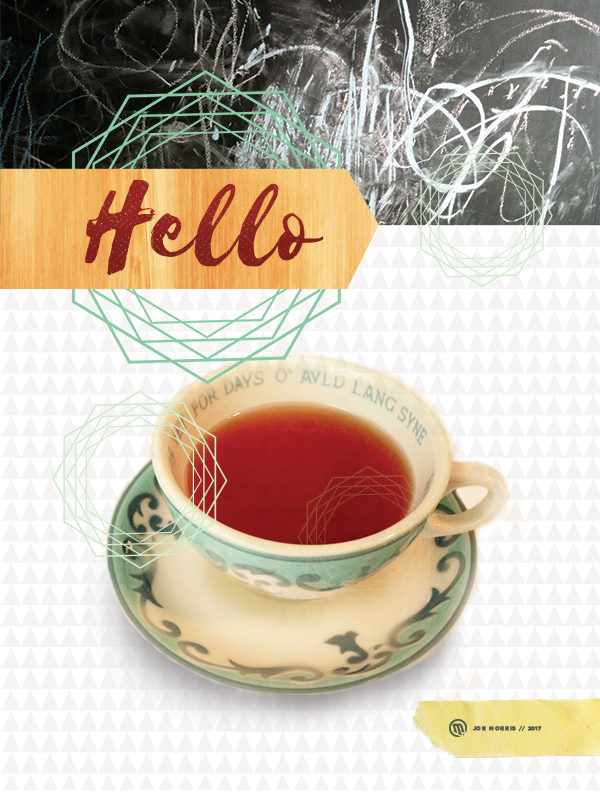 Because I've been in a generous, yet ferociously creative mood, I've been giving away one high-resolution digital design per month. Subscribe — for free — and I'll send you another original each month with suggestions of how to print it on shirts, canvas, coffee cups and more.
Here's the hook: after one month the design comes down and it's sold on Etsy.
I guarantee not to spam with crap designs and you can unsubscribe anytime.
Career Highlights
Graduated Savannah College of Art and Design
Moved to Boston
Hired at BigBad
Designed Constant Contact logo
Designed J.Jill Web Site
Hired on at Digitas
Photoshoots with General Motors
Shot video with Tim Gunn
Started Joem Design, LLC.
Moved to Grand Rapids
Graduated from iOS course
Started co-working space, Left Right Boom
Elected VP of Public Relations in Toastmasters
Awards
Bank of America Enterprise Site
OMMA Award Finalist & MITX Financial Finalist
Holiday Inn Express, StaySmartAmerica.com
Festival of Media Creativity Award Winner &
Adrian Best in Show Winner for Web Marketing &
Adrian Best in Show Winner for Public Relations &
MITX Finalist Travel category
Tide, DressToTheSevens.com
MITX Finalist Consumer category

Orange Communications, Wildfire.com
Horizon Interactive Gold Medal Winner, B2B category & MITX Finalist High-Tech category